Target market optimization
Review and refine the target market to which you want to sell your products to focus your marketing efforts and get better results.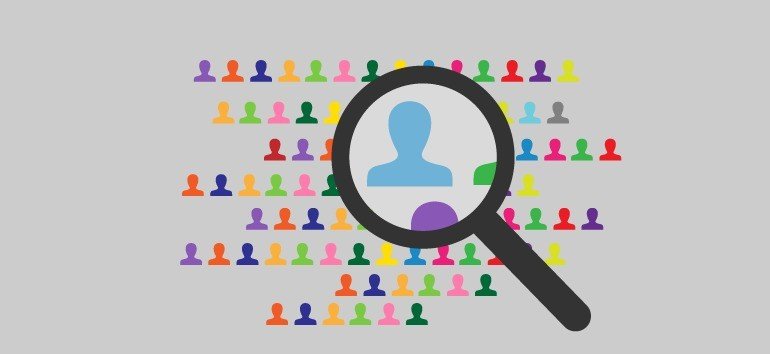 Definition of customer persona
Identification of customer persona to clarify the content, products, processes, and business models to adapt to the needs and wishes he and his consent to better supply.
E-Commerce styling
Creating looks and feature of all products to provide pictures in line with the brand's DNA Tracking the latest trends to ensure an innovative distinctive image on the website.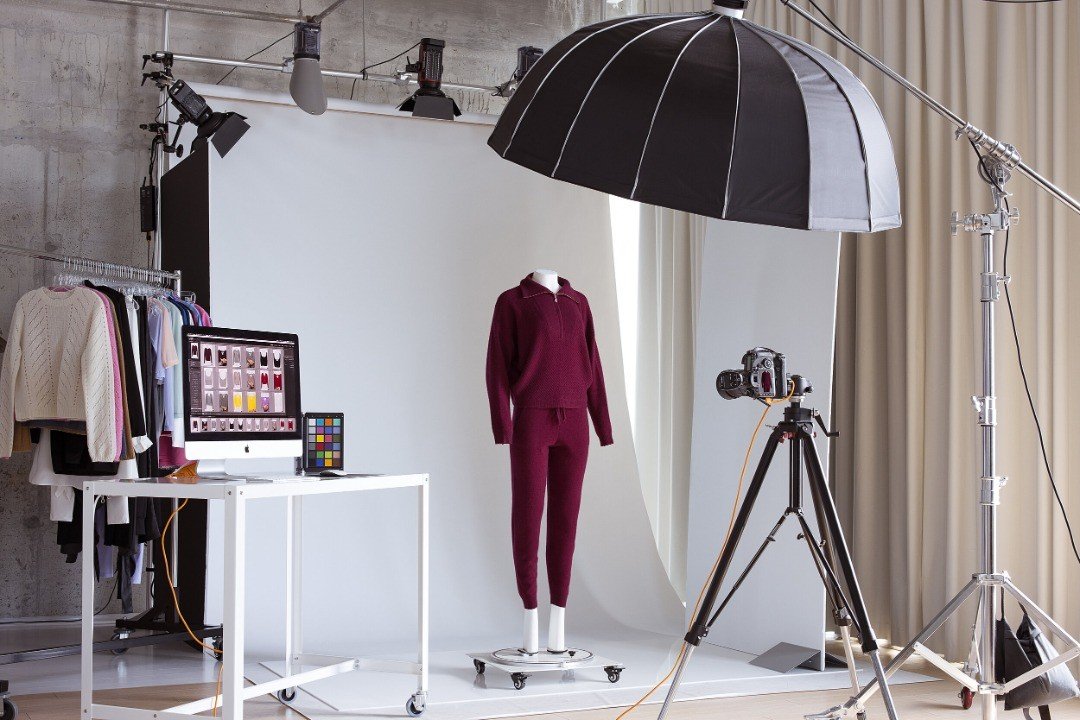 Photographic styling
Styling any photoshoot and includes editorial
styling, commercial styling, and catalog styling.
The integrated site and social network management
Social networks and websites are each important as sales channels and customer interaction. However, having the right integration and connection between them is especially important that we manage.
Design and implementation of campaigns for sales boost

Events are a great opportunity to design and run various campaigns to boost sales. We value these opportunities and will make good use of them.
Design and implementation of customer loyalty programs
There is a principle; the cost of selling to an existing customer is less than acquiring and selling to a new customer.
We have a variety of programs to encourage customer loyalty and repurchase.
Graphic Design
As a full-service agency, our team will design and produce graphic objects wherever they are needed.
Website design and optimization
The website as a sales channel should serve the strategies and objectives of a business.
If needed, our team will redesign, develop, optimize or replace it.